PCB Design Education is a subject that is very important to me... In March of 2000 I joined the IPC designers council and immediately got involved in the San Diego chapter activities. I went for my CID in 2001, became an instructor in 2002 and went after my CID+ in 2004. I have been teaching this profession since then as a CID instructor and also at the local community college. I can recommend no better profession to any young technician or drafter or engineer that wants to broaden their skills. Study, gain experience and get your certification, and you will be on the road to a long and satisfying career.
For more on getting your CID click here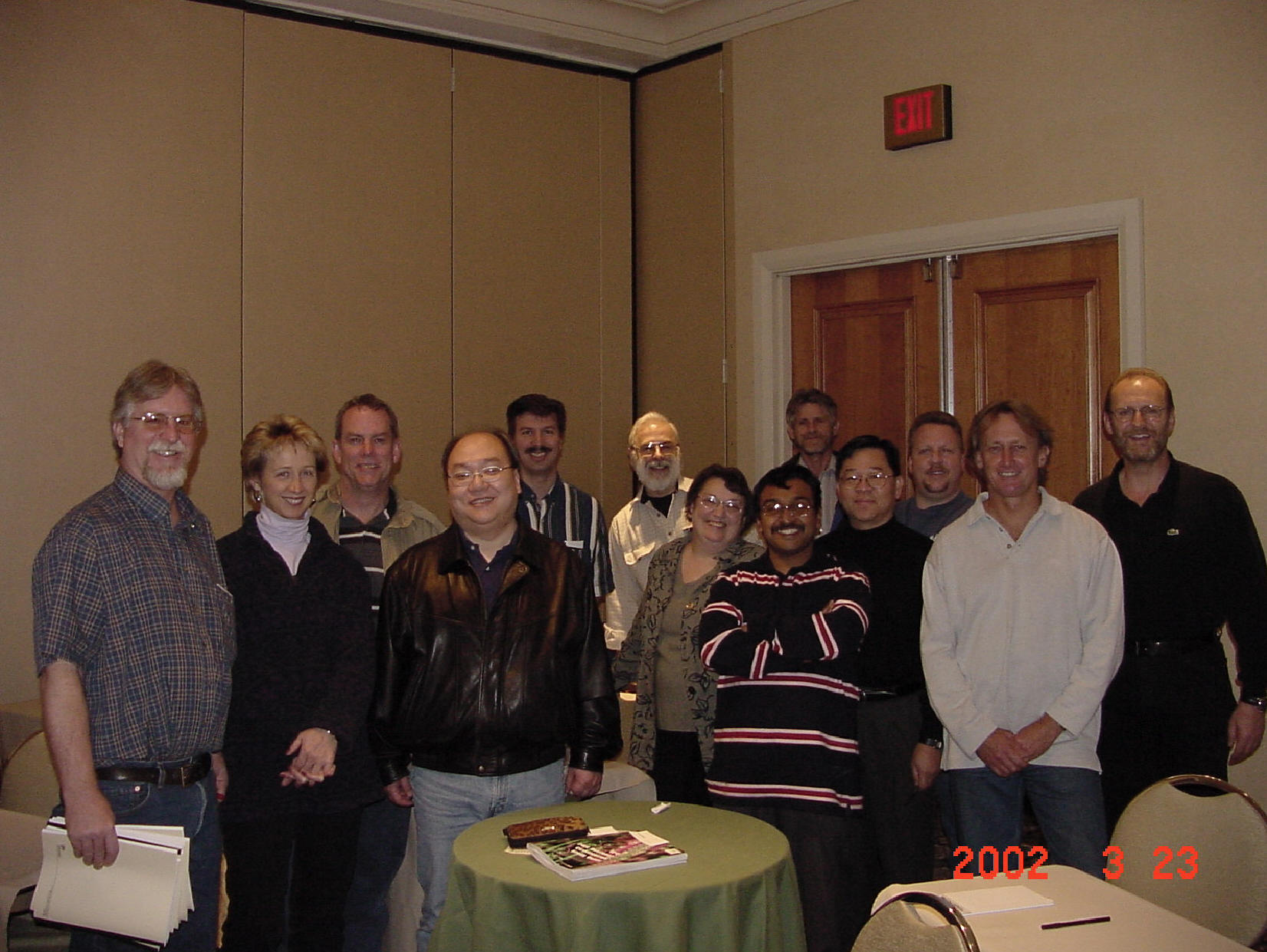 March 2002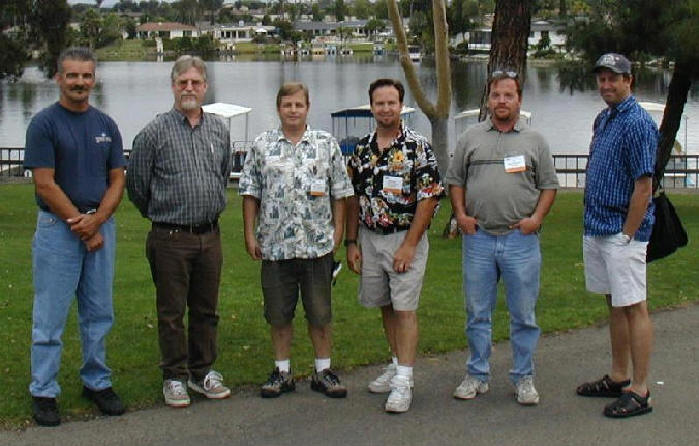 October 2002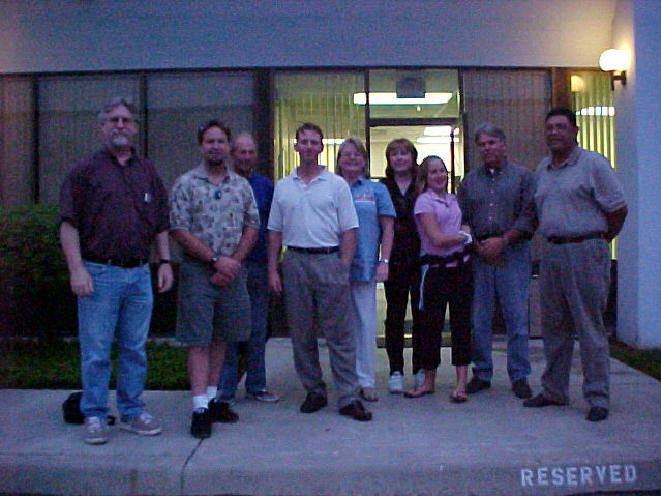 Palomar College Class of 2002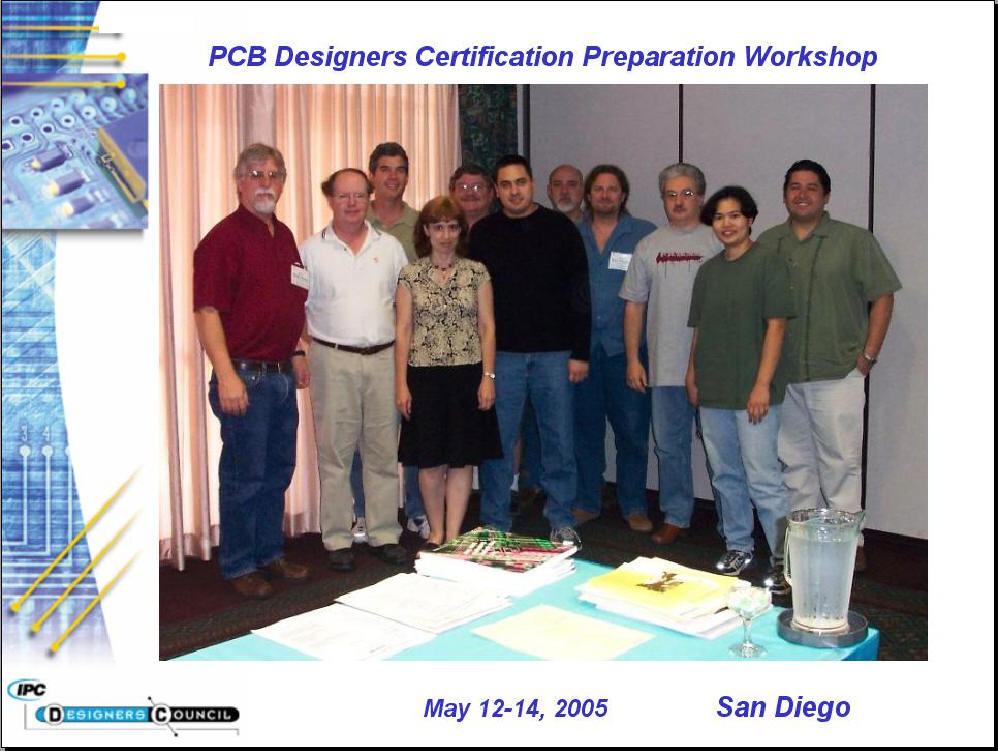 May 2005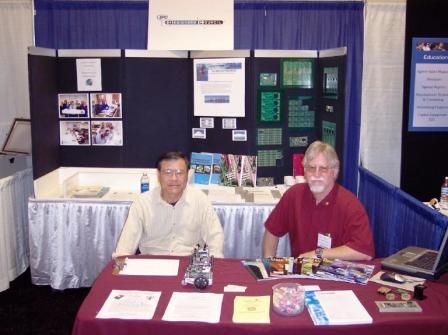 Del Mar Electronics Show 2005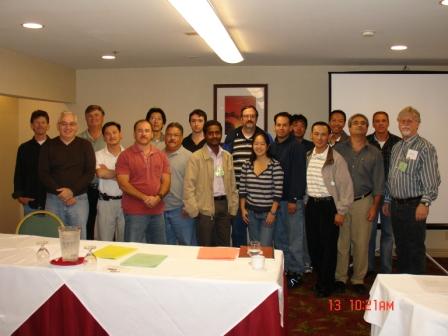 CID Workshop Santa Ana, CA - Oct 13, 2007
There is a PCB Design Tutorial you can read at WWW.PCB123.com
http://www.pcb123.com/tutorials/PDF%20Documents/PCBDesignTutorialRevA.pdf
And another at :
http://www.airborn.com.au/layout/pcbtut.html
http://www.airborn.com.au/method/layout.html
Also a great Article on the Basics of PCB design by Susy Webb
http://pcdandm.com/cms/content/view/2271/95/
Also check out the Wikipedia website articles on Printed Circuit boards...
http://en.wikipedia.org/wiki/Printed_circuit_board
There are consultants that do training... and have great content on their websites...
Henry Ott Consultants - EMC specialist... tech tips
Doug Brooks of UltraCAD - great articles and information, Doug has been a very informative and helpful professional speaker and presenter at many of the PCB West and East shows, and runs a consulting design service in Washington State. He has authored numerous books on aspects of PCB design. TO see his web page displaying his work click here ---> Doug Brooks Books
Mary Sugden - Founder of the Copper Connection - a PCB Design training facility in Santa Clara (Silicon Valley), California. Mary gave many lectures on design that were very educational and inspiring to designers that are still working today... She is a Master CID Instructor for the IPC designers Council and conducts certification workshops.
She retired from running the Copper Connection and sold the business to Premier Technology and they run the facility in Santa Clara to date.
Gary Ferrari and Rick Hartley - Founders of Garrick Global Alliance a consulting and training organization. Gary and Rick have been active members of the Designers Council since it's creation in the 1990's. Both gentlemen have nurtured the organization into the international education central of the world for Printed Circuit Design. Between the two of them there are numerous published articles and presentations on various aspects of design and manufacturing.
Susy Webb - High Speed Design Basics - Design Education is Susy Webb's passion. She has lectured at PCB West and Designers Symposiums and has had many years of dedicated service to the Designers Council running the Education Committees and serving on the Executive Committee. Susy is a great resource for information on design.
Happy Holden - formerly at Westwood Associates and later at Asian Pacific Materials, Now with Mentor Graphics - Happy Holden is a prolific writer and source for much information on advanced printed circuit design. More info on Mr. Holden.
Dieter Bergman - Director of Technology Transfer at the IPC. Dieter has been instrumental in getting the Designer Certification program to where it is today... he has participated in the development of specs, teaching materials, certification and standards and speaks at major events and conducts certification workshops. Here are some photos of Dieter at PCB East.

Joe Fjelstad - Silicon Pipe - Also a great speaker and writer... Joe's latest book on Flex Circuits is available online... Flexible Circuit Technology
Lee Ritchey - Author, teacher at UC Berkeley and speaker - President of the Speeding Edge.
Also - Check into shows put on for electronics design... here are a few:
Del Mar Electronics Show VTS.com Virtual Trade Shows